Show only:
Éditions Decoopman
Delay in delivery of titles not edited by LELA Presse may occur. Thank you for your patience, ... More titles you are interested in this collection, I can order them. Contact me on [email protected] or 0032 (0)5.55.31.08.28.
Price: 15.00 € Available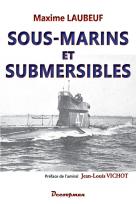 SOUS-MARINS & SUBMERSIBLES
Release of 1/02/2016
ÉDITIONS DECOOPMAN
This book, published in 1918, demonstrates the growing importance of submarine forces in modern conflicts. Written by the father of Narval, this book shows the state in which were the major... [read more]
Price: 39.00 € Available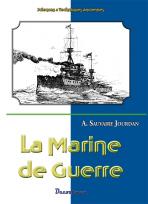 La Marine de Guerre. New edition.
Release of 15/11/2014
Editions DECOOPMAN
Price: 29.00 € Available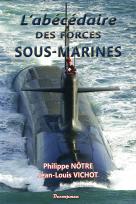 L'Abécédaire des forces Sous-marines
Release of 1/10/2014
Editions DECOOPMAN