LELA PRESSE subscriptions
Subscribe and enjoy many benefits !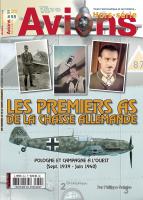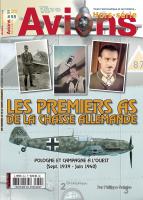 Avions
Magazine subscription
Avions
1 year

(6 N°)

61€

instead of 78€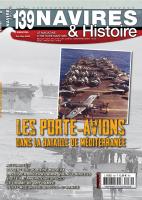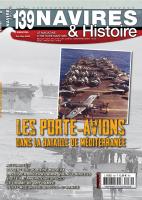 Navires & Histoire
Magazine subscription
Navires & Histoire
1 year

(6 N°)

61€

instead of 78€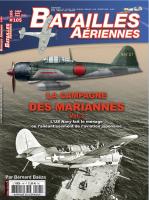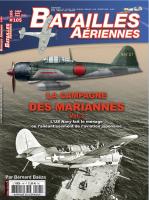 Batailles Aériennes
Magazine subscription
Batailles Aériennes
1 year

(4 N°)

42€

instead of 54€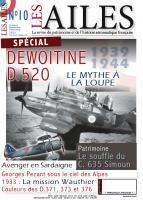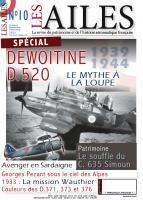 Les Ailes
Magazine subscription
Les Ailes
1 year

(4 N°)

41€

instead of 48€
Une fois abonné vous devenez un membre du Club des Abonnés et bénéficiez d'une réduction toute l'année !
Keep track of your magazine free
Guaranteed delivery and/or replacement copy in case of loss or damage in the post
An attractive price without risk of increase during the subscription.
Release
What if you took a Cultural resolution!
Let's cultivate togother the desire to learn
and let's wake up your curiosity .
En vous Abonnant,
vous soutenez la presse papier.