Show only:
PROFILS AVIONS
Here we are talking about monographs. The books in this collection deal with only one type of aircraft. Hard cover, approximately 200 to 400 pages, hundreds of photos and illustrated by many color profiles. To discover absolutely!
Promotional books in this collection do not benefit from the Discount Club Subscribers.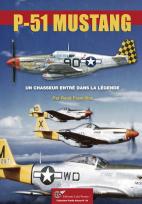 The P-51 Mustang, a fighter into legend.
Release of 15/12/2014
PROFILS AVIONS N°24
Although he started his career very discreetly, the Mustang became by the combination of an American cell and a British motor, one of the the best fighters of World War II. This is his story we... [read more]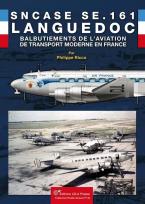 SNCASE SE.161 Languedoc. Rest 19 copies then out of print !
Release of 10/10/2013
PROFILS AVIONS N°22
SNCASE SE.161 Languedoc. The beginnings of modern transport aviation in France. The origin of the Languedoc SNCASE SE.161 back in the late thirties, when the manufacturer Marcel Bloch develops... [read more]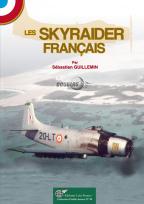 The Skyraider FRENCH.
Release of 19/11/2012
Profils Avions n°20
The Skyraider was originally purchased in 1959 to replace Thunderbolt of the venerable 20th Fighter Wing was mission to carry out the maintenance of order in North Africa. 113 copies used by the... [read more]