Show only:
DESPOT INFINITUS
Delay in delivery of titles not edited by LELA Presse may occur. Thank you for your patience, ... More titles you are interested in this collection, I can order them. Contact me on contact@avions-bateaux.com or 0032 (0)5.55.31.08.28.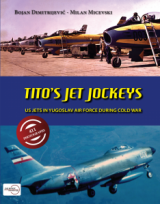 TITO'S JET JOCKEYS - US JETS IN YUGOSLAV AIR FORCE DURING COLD WAR.
Release of 10/10/2018
Price: 49.90 €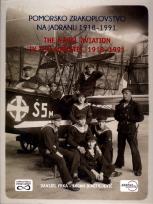 The Naval Aviation in the Adriatic, 1918-1991.
Release of 1/02/2016
Price: 45.00 €